* * UPDATE * * by the end of 2013 work on Emerald has progressed very well to a point that all being well she will be launched in 2014. Appreciably the updates have lapsed on the website though will endeavour to add more highlights soon * *
After finally managing to get 'Emerald' back undercover during 2006, and the project was making positive headway, it was tragic that the Captain/Boat Builder/Master Carpenter passed away following a hereditary illness. Sadness still overshadows the project, it is such a great loss to the project, but the remaining crew member is determined to complete 'Emerald', launch her and dedicate 'Emerald' in memory of the Captain. * *

Emerald is a fibreglass hull sloop, with wooden Deck and Cabins. The hull was made in Gdansk, Poland in the early 1970's. She was classed as a szmaragd II and is 30' in length. She is now classed as make/model Alancia E1.She is currently undergoing fitting out, the hull has never been afloat. We took over the project in 1992. Most of the deck beams, and the cabin sides, were in place at the time. Since then a lot of hard work has been put into the project, and there is still a lot more hard work needed. We have been keeping a diary of the project over the years. Extracts of the diary can be found in the Diary pages. We are recording all the frustrations and joys of building our own yacht. We are keeping video and photo records, snapshots can be found in the Photo Album, and the Diary Pages. There is a Problem page detailing the project tasks for which we are delving to find solutions.

    Peppy is the Yacht cat. Watch out for him as you look around our Web site.

    We do hope you find your visit to our Web site informative and entertaining. Please visit us again for an update.

450+ Photos within Photo Album and Diary Pages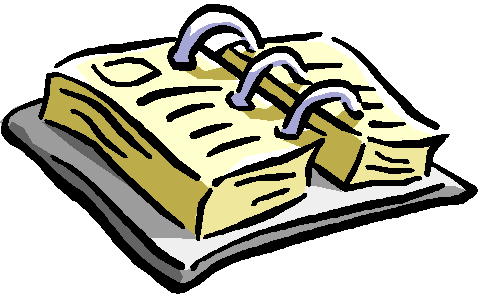 40+ Pages within the Web Site
Don't forget

to bookmark us.
This page has been visited
times, since 7th December 2013


/ Home Page Index> <